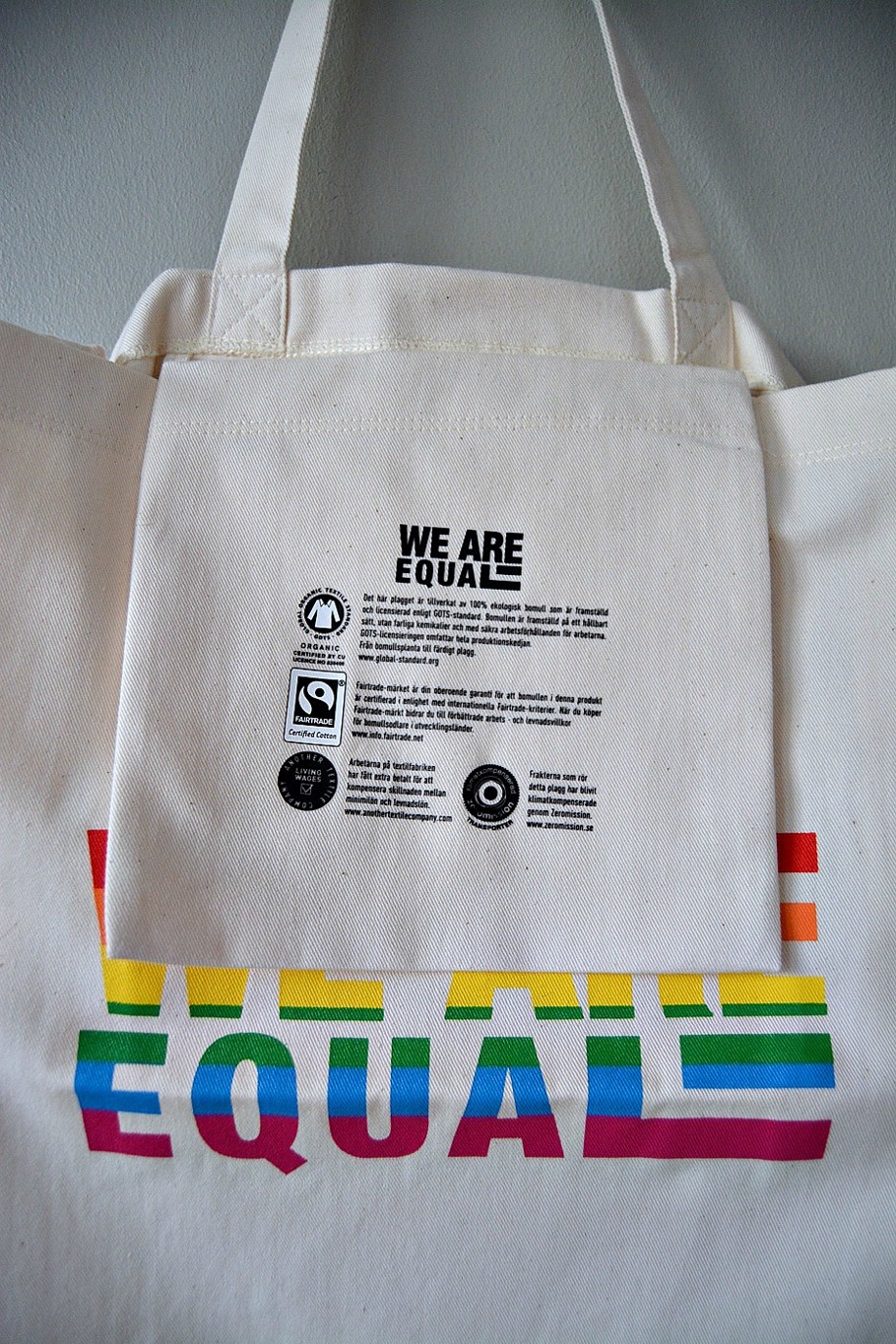 Equality has never been more important
It is time for us to make a difference.

Everyday something horrible discrimination happens in the world. In all kind of ways. Everyday people get harassed because of their skin color, sexual orientation, disability or sex. Isn't it upsetting? WE ARE EQUAL believes in a better world and we have to fight for it together. We have to stand up for those who can't. Every single person on this planet has the right to live their life in peace and love. We are fighting for a more equal world and together we can make a difference. By wearing our clothes you make a statemant towards equality and peace!
If you want to support equality, you wear our clothes. Many people want to help and be active in the equality question, but don't know how. Wearing out clothes is an easy way to support equality and human rights. Just put your
WE ARE EQUAL
garment on and everyone will know what you are standing up for!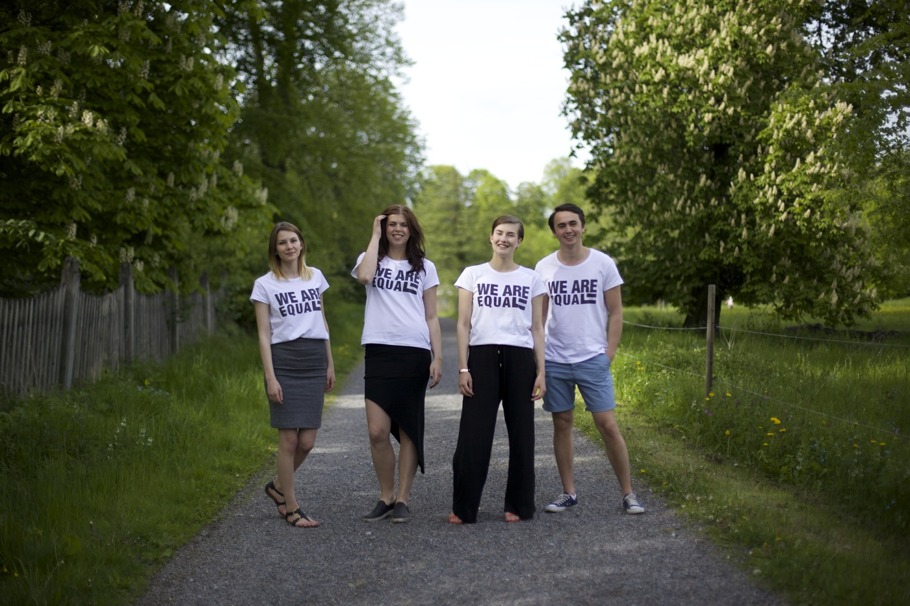 The comittment to human equality is one of the main reasons why WE ARE EQUAL was founded. Fashion and textile can reach out and make our opinions visible.

To us it is obvious that everyone living on this planet has the right to a life with love, joy and equality.

Together we can join forces and give strenght to those that not are able to have the good life they deserve.

In the end the sum will be the same, no matter what.

WE ARE EQUAL.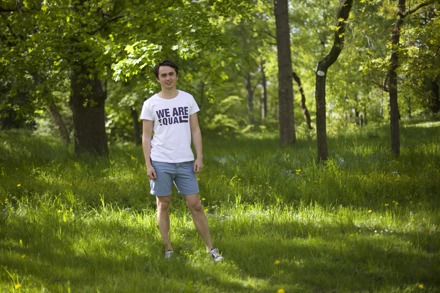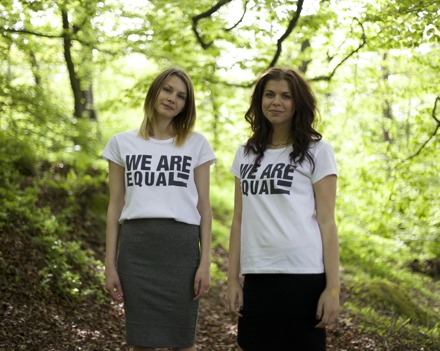 WE ARE EQUAL made the choice to follow the organic path. Every part in the products from the fabric down to the paper labels are made by organic material. People that are involved in producing the products are guaranted fair wages. Transportation of the products are carbon offset.

The products are marked with four certifications. In addition to the manufacturer´s certification for fair wages are these:
GOTS (Global Organic Textile Standard) , Fairtrade,
Zero mission (Carbon offset transportation).
To get approval concerning these certifications all parts in the line of production are thoroughly controlled.

WE ARE EQUAL are proud that all these certifications decorates our products. For more info please visit these web sites:

www.info.fairtrade.net , www.global-standard.org , www.zeromission.se och www.anothertextilecompany.com